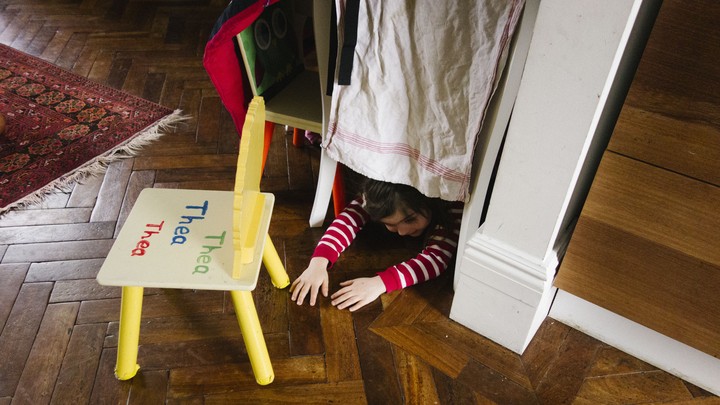 In March, we were all living in 15-day increments. Working from home and distance learning, for those who had the terrible luxury of such things, would be a weeks-long affair, surreal but temporary. Fifteen days to flatten the curve. Fifteen days to slow the spread.
Scientists warned us even then that a return to normalcy would take longer, but the telescoped timeline had obvious appeal. You can put up with almost anything for just 15 days.
Acting on the chance to get it right was essential, but we now know it was not temporary. We've seen the failures—in testing, in containment, in federal and state leadership—compound in catastrophic ways...
Read More